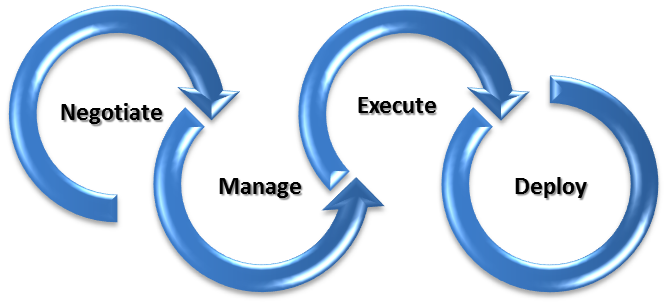 TGIBid
a shipment auction cloud that allows your users to submit shipment requests to your sourced carrier partners. Administrators then award / approve the carrier with the parameters that meets your criteria, (price, transit time, etc).

Managing freight costs requires a strategy
that incorporates multiple disciplines to accomplish your organizational goals. Carrier contracts and pricing agreements certainly play a role in that strategy. However, there are modes or there may be times, where you may be better served by spot quoting the market price on a per shipment basis.
TGI-Bid is a web based shipment auction portal that allows your users to submit your shipments to your carrier partners and then award the carrier with the shipment that meets your criteria.
You select which carriers can participate. You set the duration for the bid. Once time has expired on the bid, all carriers are informed the bid is closed and the winning carrier is notified on the details of the tendering.
TGI-Bid, as with all of TransportGistics' solutions is, constructed to be served independently or bundled with other TGI solutions. TGI-Bid is a perfect compliment to TGI-Rater, BLGen or RoutingGuides.com
Deployment and use is simple. This is a powerful weapon in your arsenal to lower and control your freight expense.
Contact Us today to learn more about TGIBid